RECANVIA IS SPECIALIZED IN:
Distribution of spare parts and accessories from Asian manufacturers, for forklift and lifting platform.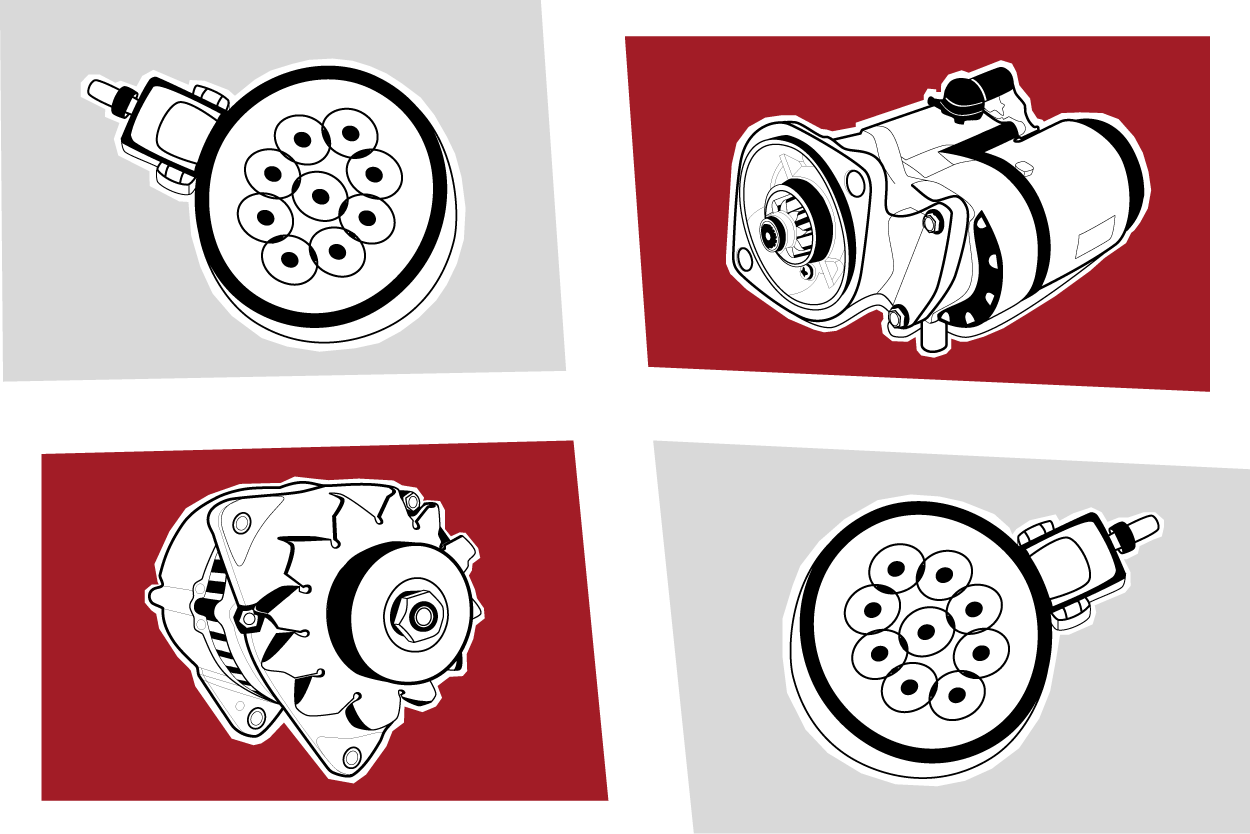 Distribution and sale of spare parts
Our main activity in Recanvia is the sale and distribution of spare parts for forklifts and lifting platforms. We have the headquarters in Barcelona and China.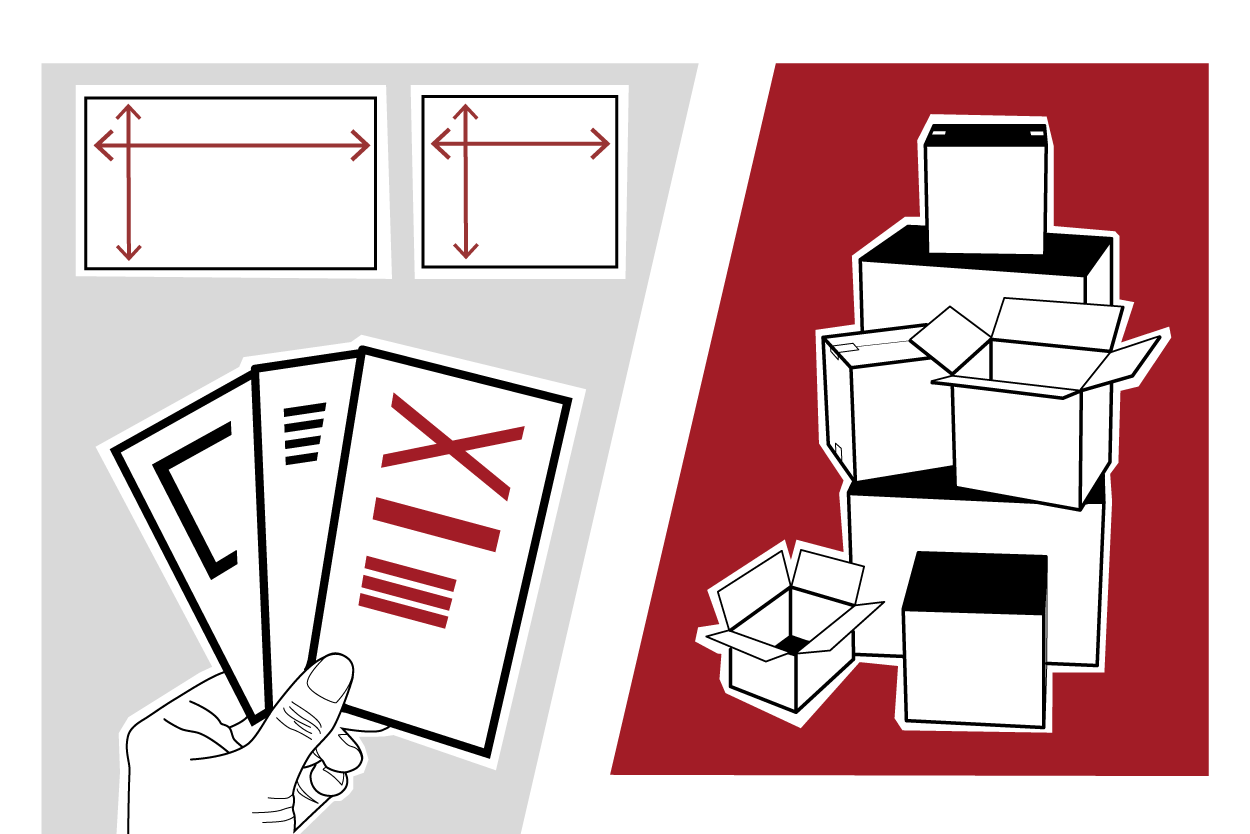 Management of labels and packing
Recanvia, we take on directly with the design and modifications of the labels, as well as we take on with the packaging management where the boxes are included.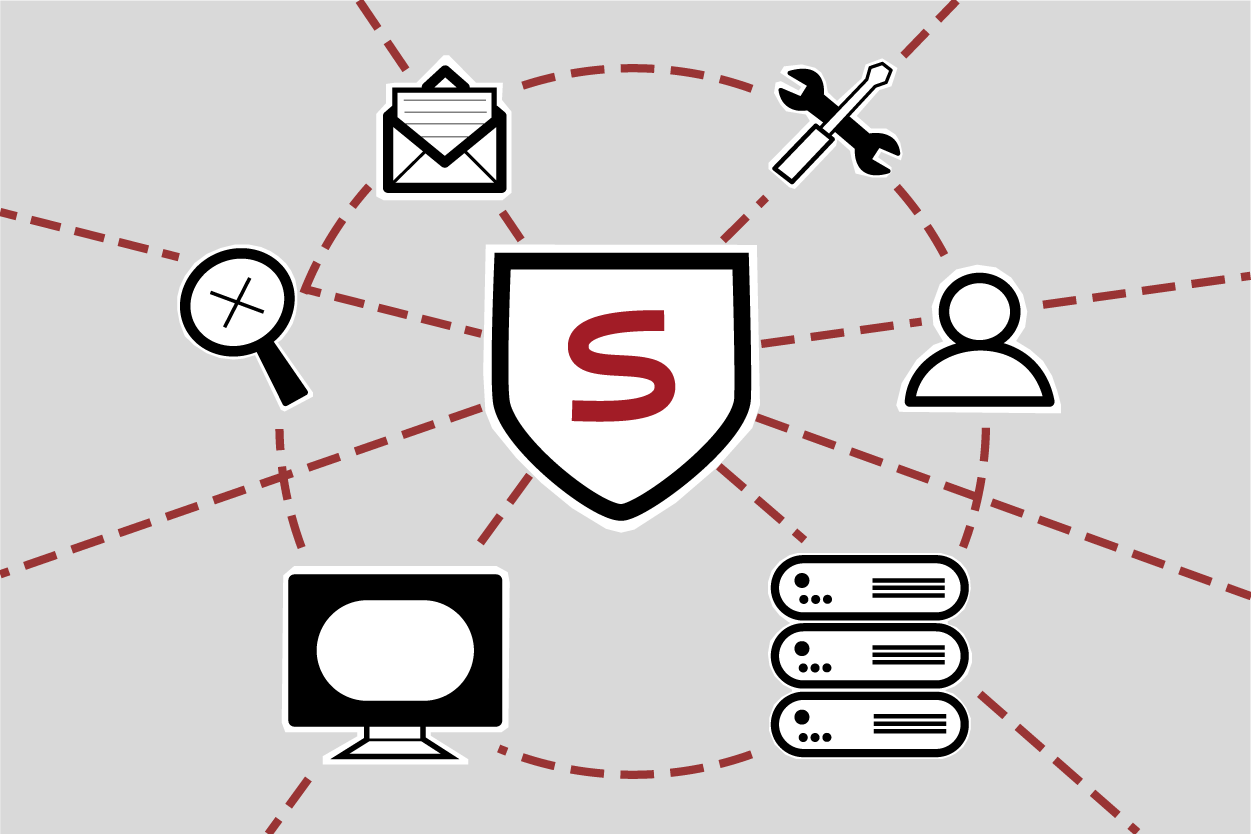 Search of products and technical advice
Through Recanvia, we have the opportunity to facilitate yours the search to find any type of spare parts or accessory that you need it, you can check it with our extensive catalogue of products and suppliers.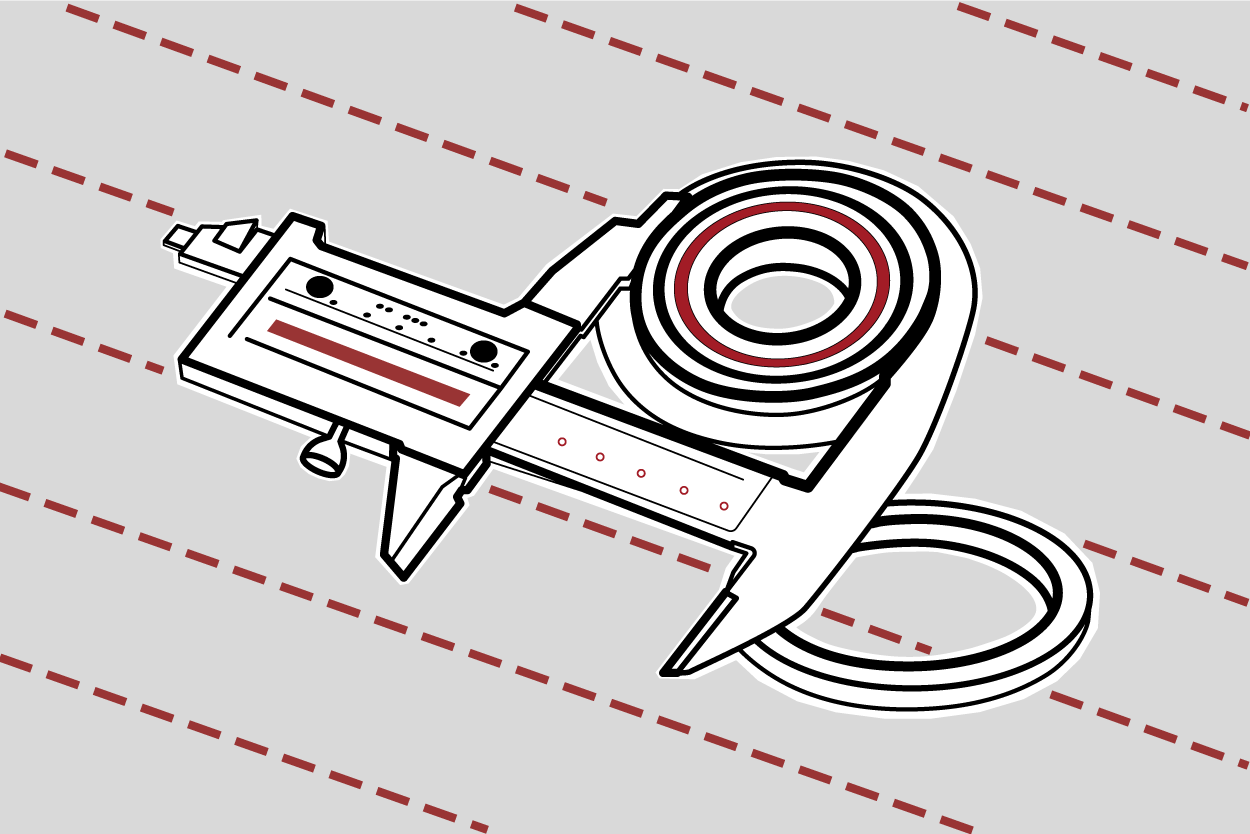 Manufacturing of custom parts
We offer the opportunity in which you can buy directly the tailor-made spare parts, through our manufacturers available by Recanvia.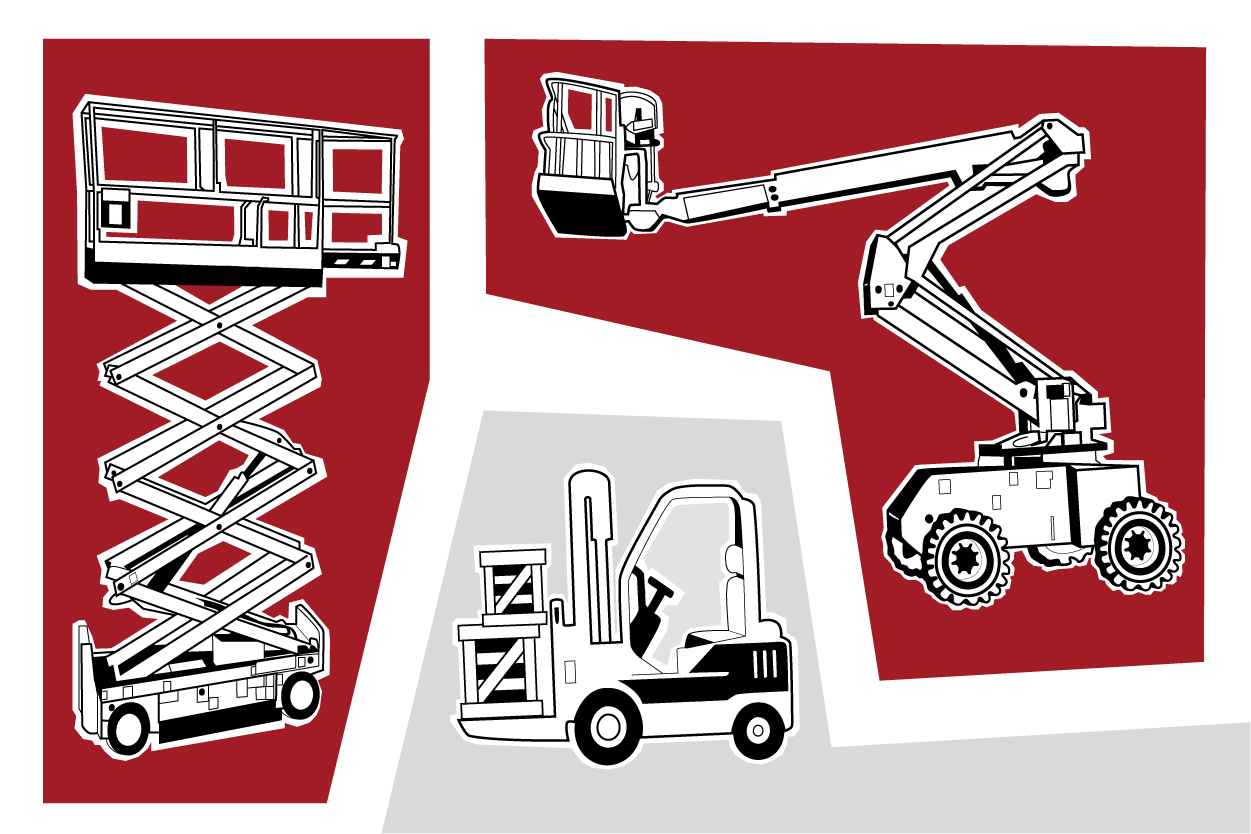 Sale of machinery and accessories
The sale of machinery is not the main activity of Recanvia, but we have an extensive experience in the lifting machinery sector which it allows us to offer this service.