MANUFACTURING OF MADE TO MEASURE PARTS
When it comes to manufacture made to measure parts it is required to have great resources and contrasted manufacturers, which must be creditworthy and with enough technical capacity to face challenges.
Recanvia knows the sources in order to provide ourselves in these cases thanks to our extensive experience with the Asian manufacturers. This long experience allows us to offer this service with safety and with the fullest cover.
STARTER MOTORS
ALTERNATORS
RADIATORS
WATER PUMPS
BRAKE CYLINDERS
BREAK CALIPERS
FILTERS
CABLE
BUSHING
GUIDES
PLASTIC PIECES
* Always subjected to a minimum amount and the availability of the product.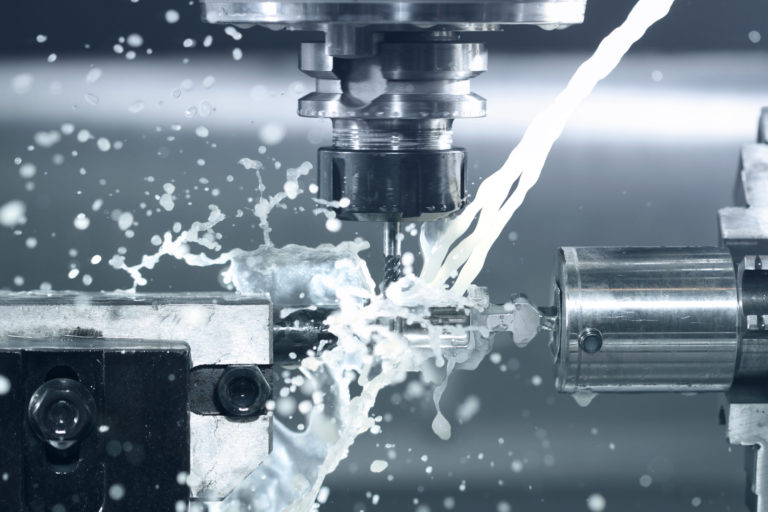 We offer three options of parts manufacturing
Customer specifications: Manufacturing of parts from the design and the technical specifications sent by the customer.
From a sample piece: Manufacturing of parts from samples that may have suffered a break, are worn or damaged without any specific technical specifications.
Functioning improvement: Design and manufacturing of a part or more to improve its efficiency and functionality.