Manufacturing of custom parts
When it's about the manufacture of parts, its important to always choose a reliable and technically solvent manufacturer. Recanvia has more than 20 years of experience in the repair of forklifts and lifting platform. The company knows all the main available brands that currently exist and the different components that there are parts of the lifting machinery. That's the reason which the enterprise it adjusts the needs of the lifting machinery industry and offers a service, where the customers can directly buy the custom spare parts through the manufacturers available by Recanvia.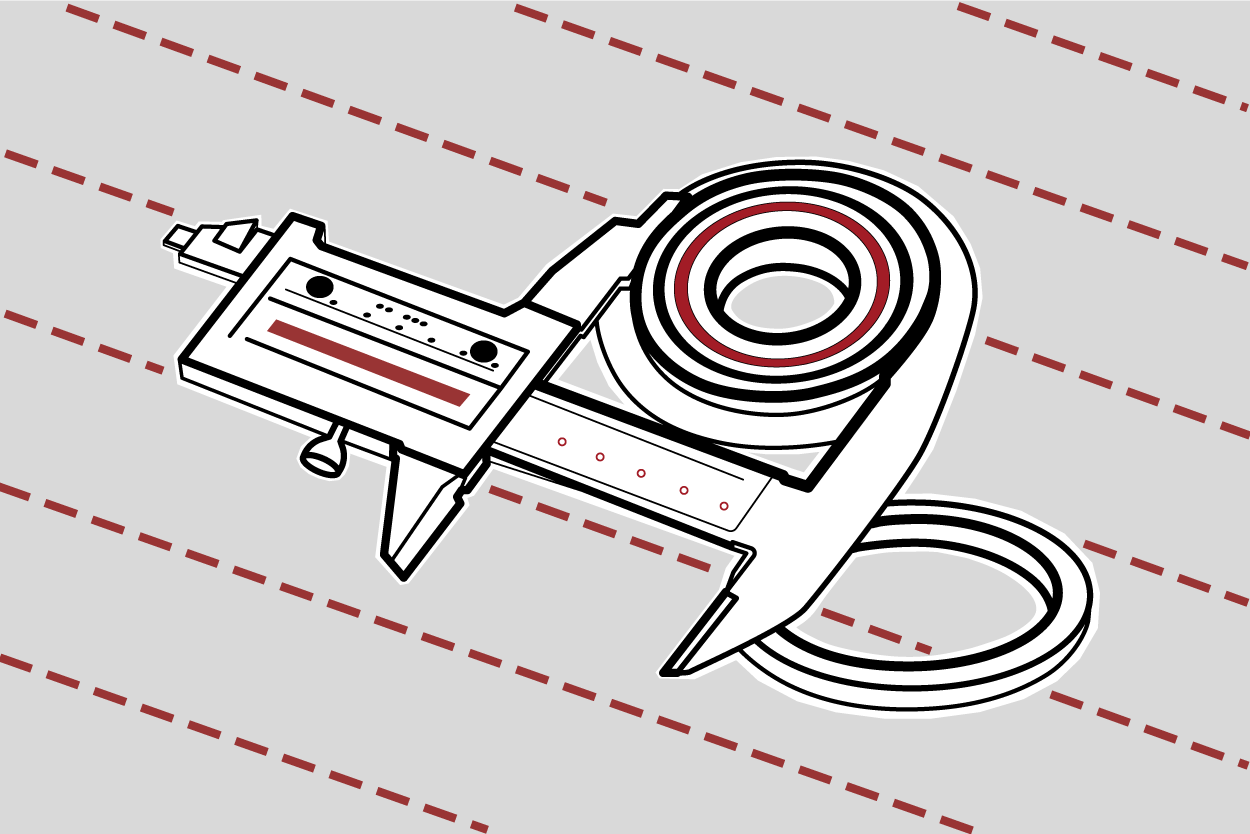 We offer three options of manufacturing pieces
Customer specifications: Manufacture of spare parts based on the design and technical specifications sent by client.
From another spare part: Manufacture of spare parts from other previous pieces that have suffered a break, are worn away or damaged, without having a design or definite specifications.
Improving the proper working order: design and manufacture of a piece or several pieces to improve its performance and functionality.
Our customers trust with us because we don't only manufacture pieces with wide strict tolerance, but we make recommendations about how to improve their availability and efficiency. We know that there are different ranges of complexity for that reason, our mission is committed to satisfy this demand because the final product will achieve the objectives.