Recanvia is a company focused on importation, exportation and distribution of spare parts for forklifts and aerial platforms.
Our knowledge and experience about the Asian market allows us to select the best producers in order to offer an optimal price and a high quality to our customers.
Recanvia works with a wide range of providers, which are top companies with a long experience in the sector. All the products offered by our company are contrasted and selected in order to offer a high-quality product.
Recanvia commits itself to offer the best personalized attention and the best service.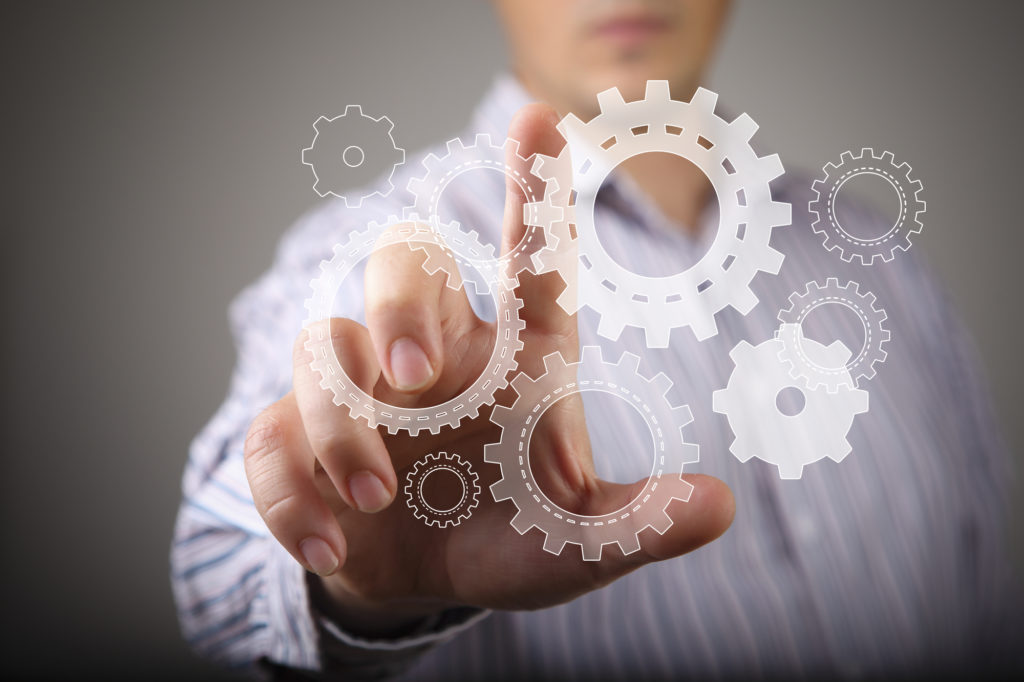 PRICE: The direct relationship with the manufacturer allows us to offer highly competitive prices in the European and international markets.
QUALITY: Since the very beginning of the company Recanvia has made great efforts to select and check the different products from our catalogue.
SERVICE: A large catalogue of products permanently in stock with an immediate delivery. Also, the direct relationship with our headquarter in China makes the delivery process easier. Consequently, it facilitates the monthly delivers of a relative size.
PROXIMITY: Recanvia combines the advantages of an online business, in which you are able to order 24 hours a day, with the warmth and empathy of a physical business where the people who work in it are in contact with you any time you need it.