Sale of machinery and accessories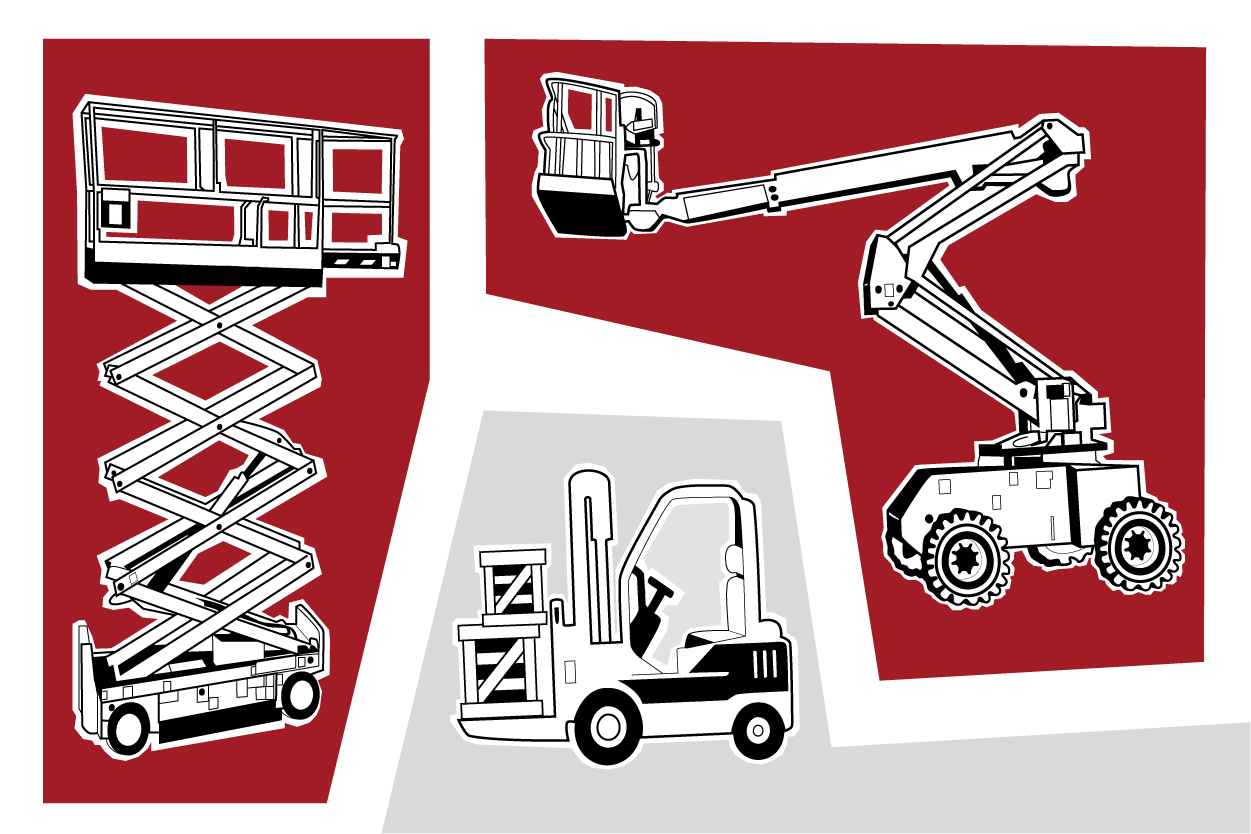 The sale of machinery is not out main activity, but owing to our experience in the field of lifting machinery and the network of suppliers that we have. We offer this service for any need that your company has.
In addition, we offer that service to guarantee full confidence.