SELLING AND SPARE PARTS DISTRIBUTION
In Recanvia we are specialised in the sale and the distribution of spare parts for lifting equipment. Among our wide range of high-quality products, you could find any item you need.
We have a large and permanent stock of the most requested products which have a higher rotation in our warehouse in Barcelona in order to offer the best possible service to all our customers.
We also own a permanent warehouse in China where we store and gather the products before the delivery. Thanks to this infrastructure we can offer a wide COBERTURA logistics, which is very effective, quick and useful in order to cover any request from the international markets.
The objective of Recanvia is to constantly evolve and keep on improving with both all our products and providers, in order to always offer the best possible solution to our customers. If you are interested in our services, ask us for a budget without commitment and we will be pleased to prepare a tailor-made offer.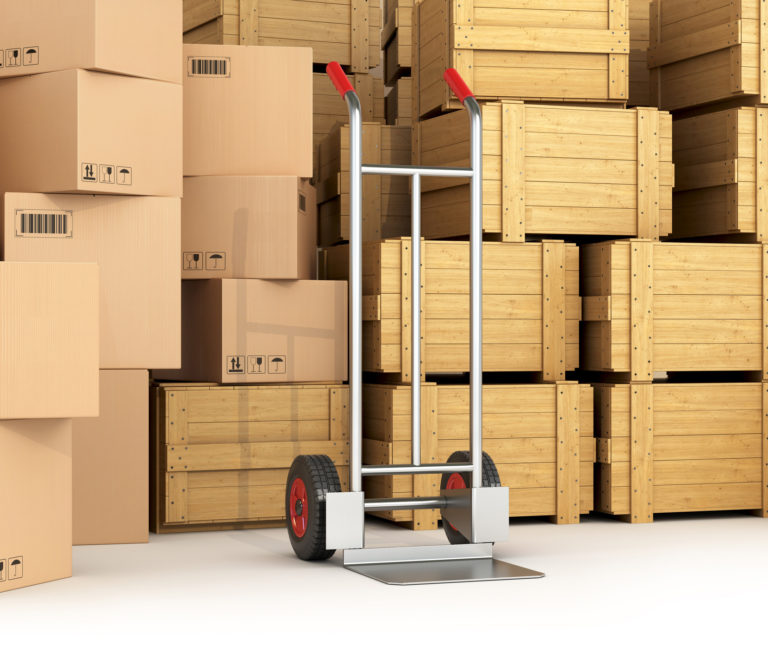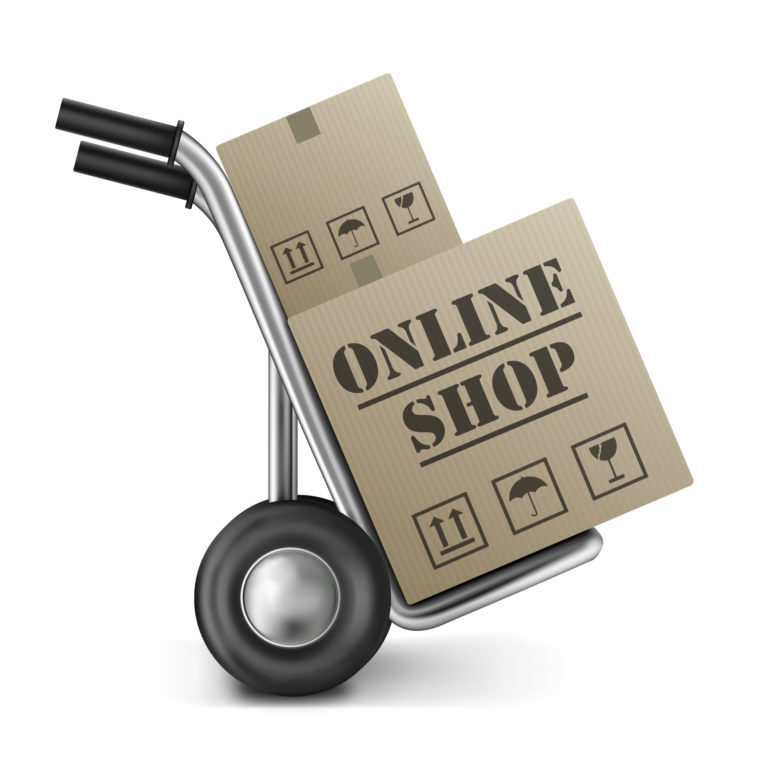 We have got an online catalogue where you will find thousands of pieces from the most requested products and you will be able to select and buy everything you could need.
We offer different shipping options to send your orders. We work with the best companies in the sector in order to be able to send the products you wherever you need them.
Sea transport
Air transport
Land transport