Search of products and technical advice
We have wide experience in the Asian market with spare parts and accessories for forklifts and lifting platforms, which we put at your disposal.
Recanvia, we want to give the facility to search and find any spare parts or accessory that you need in our catalogue. We know the difficulties that exist in this market to find the references by brands or products, as well the infinity of different products that exist. For that reason, our company has a simplified database that allows the user to facilitate search tasks.
If you are looking for a product and it's not currently available in our catalogue, please inform to our mail: info@recanvia.com, so we can update the database and add the product that is not currently available.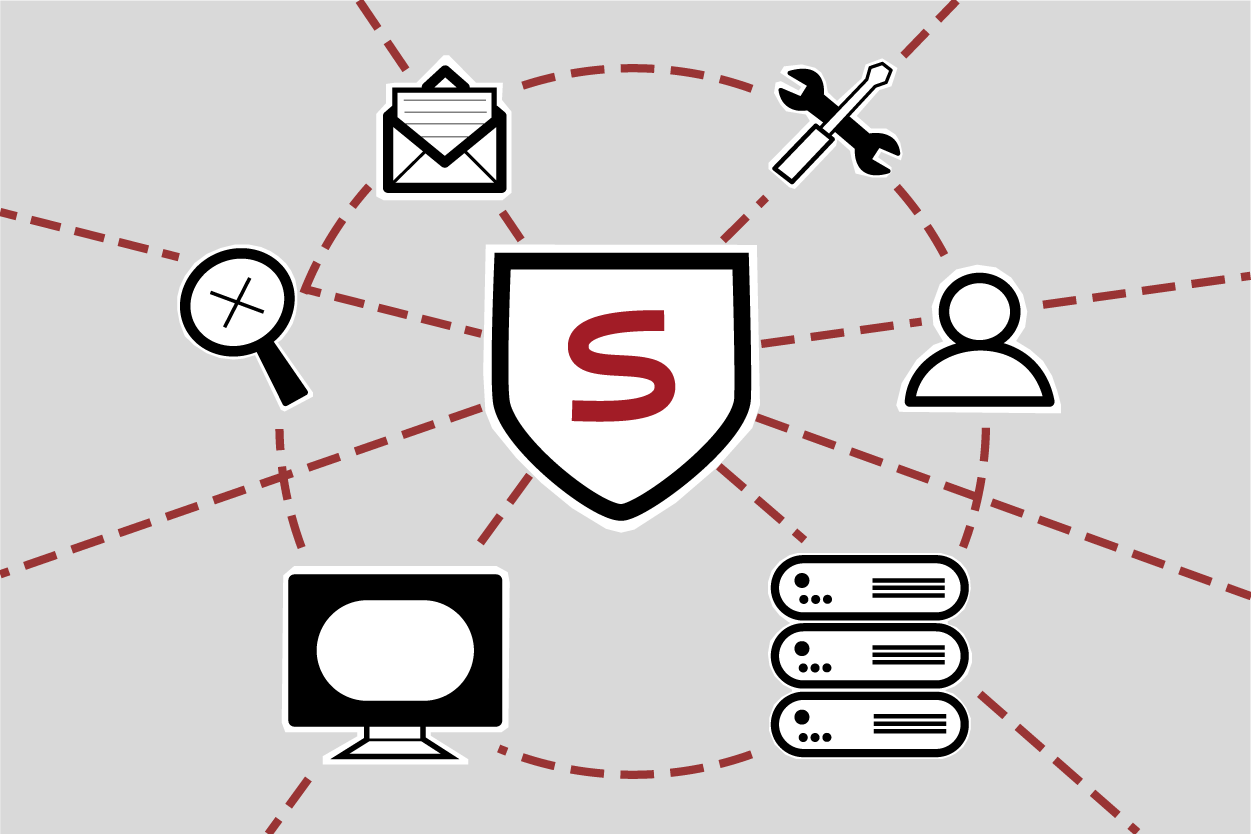 In addition, to offer exclusivity, guarantee and security with our products, we have an extensive network of contrasted suppliers specialized in all types of products related to the lifting machinery. If you have any request, don't hesitate to contact us. We will put our experience and attention to your service.