WHY SHOULD CHOOSE US AS A CHIEF BRAND?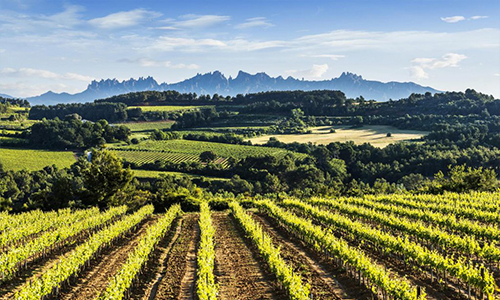 HISTORY
You get to know in profundity the history about how "V.R. Parts distribucion de recambios S.L." until adopting the trademark name of "Recanvia".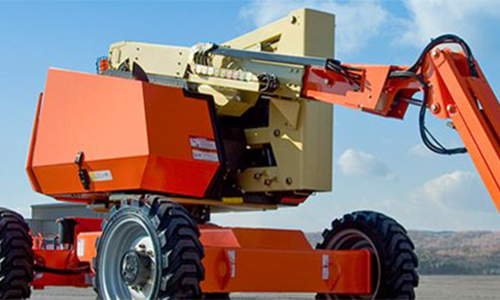 ABOUT US
Here you can know with more detail, all the things that we do it in Recanvia. In addition, you will find the answers about why you should choose us as the main brand of spare parts.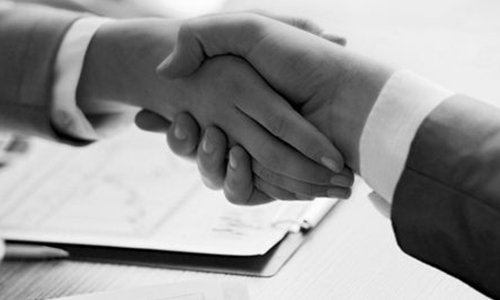 Corporate social responsibility
Recanvia, as international company with a lot experience in the Asian market, we want to emphasize compliance with the laws and regulations which the company applies to improve the social welfare and environmental welfare through CSR.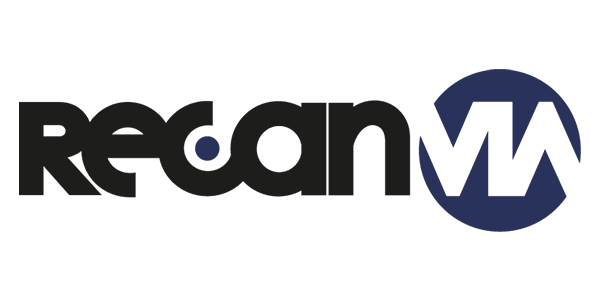 MISION, VIEW AND VALUES
Learn more about our mission, values and vision. For Recanvia it's vitally important to fulfil these three objectives in order to become a reference brand and full trust.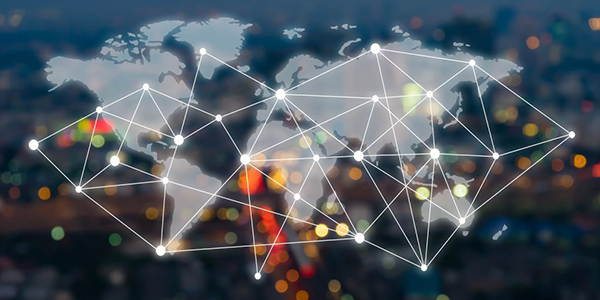 CODE OF CONDUCT
Here we make a review about our ethical and moral code that we must follow with complete fulfilment. This document helps us to remember and keep improving so that the current regulations in the code are obeyed.